WELCOME TO THE INPLAYER DEVELOPER CENTER
Build next-generation applications and integrations with ease
InPlayer Monetization Development Tools to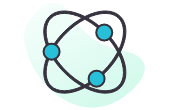 Design, create and deliver flawless monetization experiences.
Accelerate product time-to-market.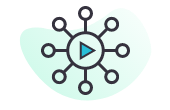 Monetize content across all distribution points.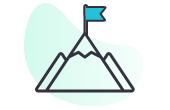 Be successful. Create operation efficiencies.
COMPLETE MONETIZATION PLATFORM
Our experience and monetization platform is industry leading. Build any powerful monetization solution our advanced development tools.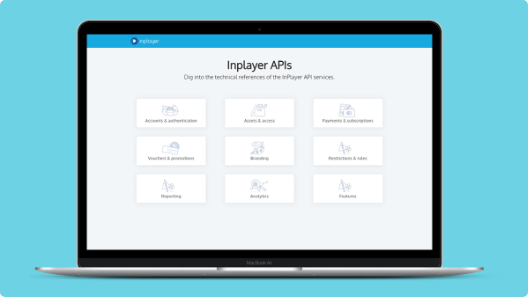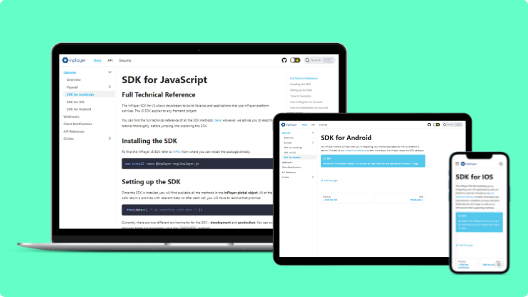 BUILDING MADE EASY
Get started quickly with powerful SDKs, comprehensive docs and handy tools that will jumpstart your paywall project.